Welcome to Al Shorta TV. Here, you can view highlights of almost all of five-time Iraqi Premier League champions Al Shorta's matches. We hope you will enjoy watching!
Just click on the 'Videos' page and you will find a plethora of videos from a variety of different seasons.
To visit the Al Shorta website, click here.
----------


AL SHORTA - IRAQI LEAGUE CHAMPIONS 2013-14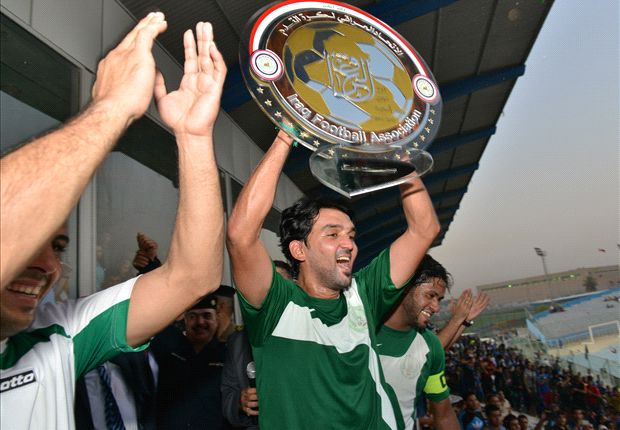 AL SHORTA - IRAQI LEAGUE CHAMPIONS 2012-13
----------
Latest News: Two Al Shorta goals were nominated for Soccer Iraq's prestigious Goal of the Season award for the 2017-18 campaign. Amjad Waleed's goal against Naft Al Wasat was the runner-up and Mohanad Ali's goal against Al Zawraa was voted in third place, with Al Zawraa midfielder Ali Raheem winning the award for the second time in a row.